Home
›
The Show
›
Fan Art and Creations
"Welcome to the
URealms Forums!
Please make sure to
read the rules
before posting!
Your posting ability may be restricted for the first 24 hours!"
Phil's Campaign Trailers (Collection)
Hey everyone!
My Name is Phil (aka. Acas) and I host public games over at Urealms Unified (Discord Link down below). I felt like my campaigns were lacking something, so I tried making Cutscenes for them, but Tabletop Simulator didn't want to cooperate with me when it came to implementing these.
So I decided to make Trailers for my Campaigns instead, in order to engage my Players and build hype for upcoming campaigns. I have made a few Trailers so far and am going to make one for each new Campaign I host (at least that's the plan)
I felt like sharing them with more people and that's why I am making this post here! If y'all enjoy these I'll keep posting them.
These Trailers are unlisted and unmonetized, because why would they be and are mainly meant to build hype and entertain. Every Trailer is also quite different in style, since I like to challenge myself to make different stuff and this way it doesn't get boring.
Latest Trailer:
All Trailers in the Order they were created:
1. Trails of Rokesh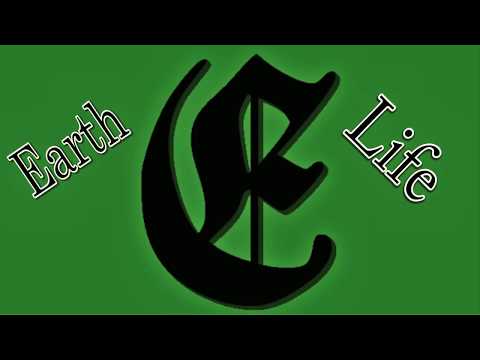 2. Search for Yvander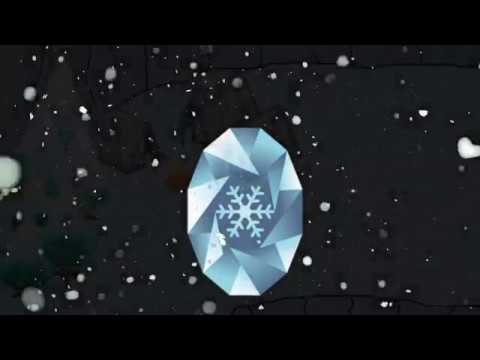 3. Ageless Celanup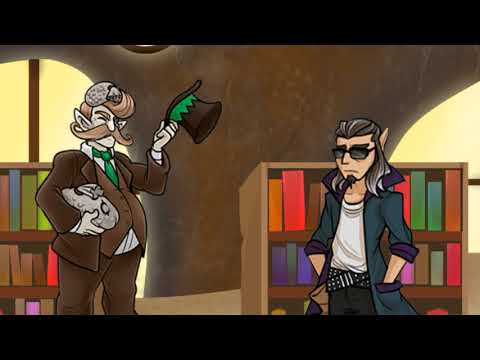 4. Recruiting Vlaurunga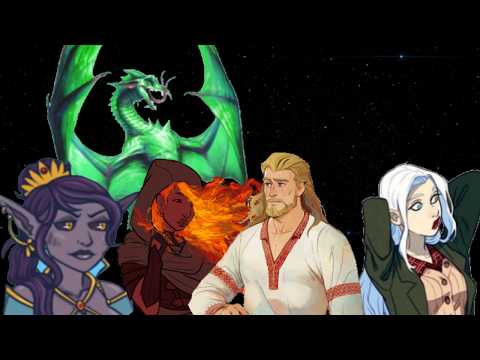 5. Let's Buy a Boat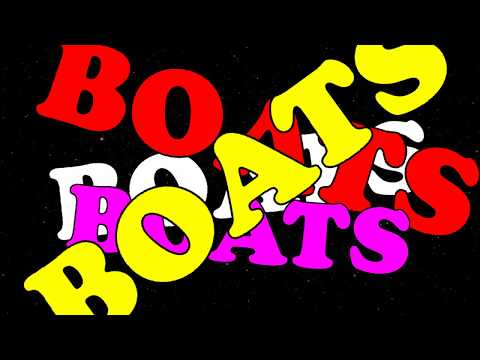 6. The Curse of Fewport City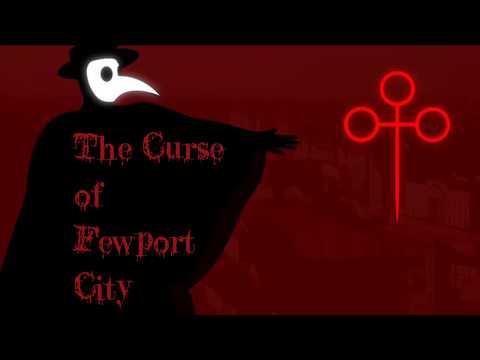 7. The Two Beings
If you wanna join any of these Campaigns, I run them semi-regularly on Urealms Unified (click for the invitation to the Discord)
Edit: Embedded the Trailers