Home
›
The Meta
›
Offtopic
"Welcome to the
URealms Forums!
Please make sure to
read the rules
before posting!
Your posting ability may be restricted for the first 24 hours!"
Pokemon Nintendo Direct Thread
If you haven't seen it: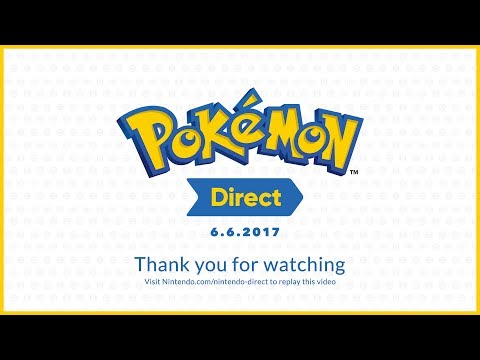 What is announced:
-Pokken Tournament DX for the Switch, has some new Pokemon available to play with.
-Pokemon UltraSun and UltraMoon for the 3DS. They are said to have new pokemon and its an 'alternate storyline', so probably not a sequel thing but like how Diamond/Pearl are to Platinum.
-Pokemon Gold and Silver will be available on the Virtual Console, with Pokebank support (not said if it will start with support or if it will get it sometime)
-Pokken and Gold/Silver are available on September 22nd
-UltraSun and UltraMoon are available on November 17th
What are your thoughts about this stuff? Personally, I felt a bit baited when at the start of the direct, they mentioned "A new Pokemon game for the Switch" and then revealed it was Pokken, but I didn't expect a main series game on the Switch this year in the first place.