Home
›
The Show
›
Fan Art and Creations
"Welcome to the
URealms Forums!
Please make sure to
read the rules
before posting!
Your posting ability may be restricted for the first 24 hours!"
Savin's URealms Songs - Roamin's Lullaby for Lance
Hey guys, here's my attempt at putting some music to the Song of Dragons from Senate of Deadlantis! I originally started this way back after the campaign aired, but never got around to finishing it. Until today!
Huge props to Rob for the original performance, he managed to keep a pretty consistent tempo and stayed in key with no backing track, so it was really easy to work with, I only had to make a couple of pretty subtle tweaks to his performance.
Edit: I've decided to do more arrangements like this and I'll be posting them all to this thread.
Here's Hey Mr Wolfy by Dob
Now Listen as Dob serenades an ogre with his accordion:
And to finish off Dob's collection, his recap of the Blood Snake Queen campaign:
And now for everyone's favourite, Fuck the Kobolds:
And here's The Brothers Flannigan's
#1
Jam!
Leopold sings the Song of Dragons!
And here's the Sandbolds' version of the Song of Dragons:
How could I forget this classic?
Now that I've pretty much run out of existing songs to use, I'm copying Feedback and making original character themes!
Here's Duke Daring's:
I also did the music and sound design for
@Spacewalker
's ToUW fan animation: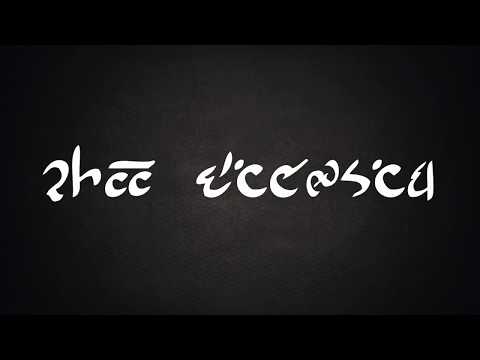 Check out the thread for his Animation + Map + Campaign:
https://forums.urealms.com/discussion/5433/fan-animation-of-the-tower-of-ultimate-wizardry-map
Slightly belated but here it is, Gherkin's Big Betty featuring Nesbin on the Electric Wowzer: