Home
›
The Meta
›
Offtopic
"Welcome to the
URealms Forums!
Please make sure to
read the rules
before posting!
Your posting ability may be restricted for the first 24 hours!"
Anybody down to play TERA?
So long story short. After watching Rawbs newest Played it for the Plot vid. I made a decision to check out the game in question.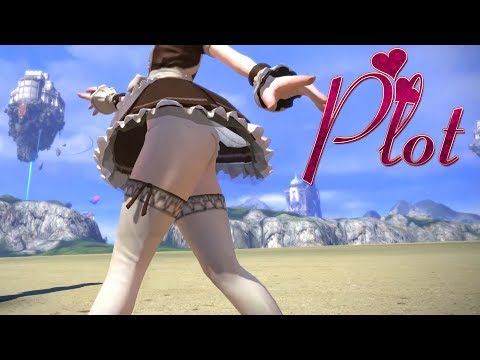 What i discovered is that whilst the fashion is super skimpy and stuff as represented...
Its actually really fun! The combat is action based and stringing along combos just feels great.
Its also surprisingly fair in terms of its F2P elements. Doesnt really hinder the game in any way.
The issue i have now is that i dont got no friends to play with!
So im making this thread in the hope that maybe a few Urealms fans might be interested in playing it.
Im currently on an EU server. But if your From the states or other parts of NA and have good internet. Dont feel afraid to join.
Disclaimer: Since the EU and NA versions of the game are region locked. You will need to get the EU version of the game from the gameforge tera site if you live in North America

https://en.tera.gameforge.com/news/index
Anyways thats it. Im currently lvl 25 but it shouldnt take you too long to get there. The leveling is pretty fast.
My steam username is "nikidukes"