Home
›
The Show
›
Fan Art and Creations
"Welcome to the
URealms Forums!
Please make sure to
read the rules
before posting!
Your posting ability may be restricted for the first 24 hours!"
Urealms Live Theme Cover and Tabs/Sheet Music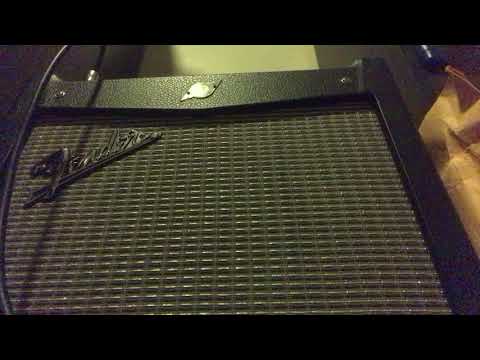 Recorded w/ phone because i'm an amateur
I decided to write out and play the Urealms Live theme on my guitar.
at like 1:05 I drop down an octave because the highest note in the song is a full octave higher than I can play on my guitar, I guess I could've played the whole song an octave down, but I think the song sounds better in it's normal octave, so I just dropped that part down.
Also I messed up the last note, but that was like my 12th time trying to record it and everything else was the best i'd done so far so I decided to use it anyways.
Tabs here:
Guitar -
https://imgur.com/a/O8bsN
Ukulele -
https://imgur.com/a/V9mLw
Also Piano, but the timings are INSANELY WRONG LISTEN TO THE SONG FOR TIMING THE NOTES
Piano -
https://flat.io/score/5a1f56f0cf5c4c2fcfb6f8f8-urealms-live-theme
I timed it the way i did so the notes grouped nice because i tabbed and transposed :P